Bishop Ltd has extensive experience in building single residential homes, multiple houses or even apartment blocks.
Our team of experts can manage the project from post-planning permission all the way through to moving-in day. Our clients have often preferred to take a backseat and leave us to manage all the practical and technical building issues for them. However, we always welcome our client's input and involvement as we know working together will achieve the desired result faster and more efficiently.
Whether you are planning to build on virgin land or re-develop an existing site we can manage the project for you. We pride ourselves on our highly trained team of house builders and their high standard of workmanship to deliver your project on time and on budget with 100% satisfaction.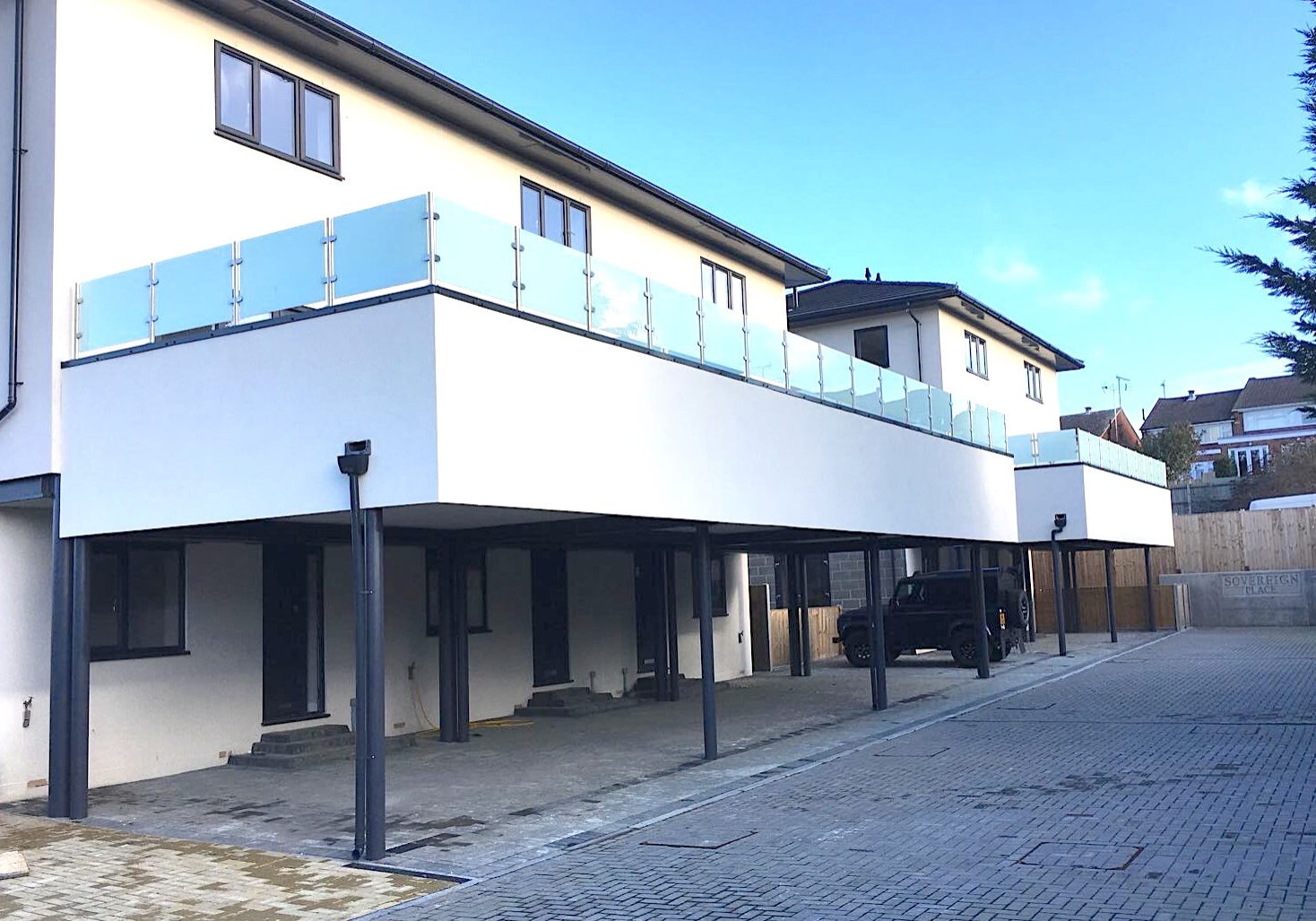 Residential Build Services
Turnkey Project Management
New Homes
Apartment Blocks
Complete Refurbs
Every project we undertake is professionally planned and project managed to ensure a smooth delivery, on time and within budget.