Structural Alterations & Repairs
Our business specialises in providing comprehensive structural alterations and repairs for both commercial and domestic premises.
With a dedicated team of skilled professionals, we offer a wide range of services designed to meet the specific needs of our clients.
For commercial properties, we understand the importance of maintaining a safe and functional space to support ongoing business operations. Our design team will plan temporary works to bring minimum disruption to an open business. Our structural alteration services cater to businesses of all sizes, offering solutions that enhance the efficiency and usability of the premises. Whether it's expanding existing spaces, installing partitions, or renovating outdated structures, we have the expertise to deliver high-quality results that align with our clients' requirements.
When it comes to domestic premises, we recognise that homes are not only places of comfort but also long-term investments. Our team is equipped to handle a variety of structural repairs, ensuring the integrity and safety of residential properties. From foundation repairs and wall reinforcements to roof modifications and basement renovations, we take pride in our attention to detail and commitment to customer satisfaction.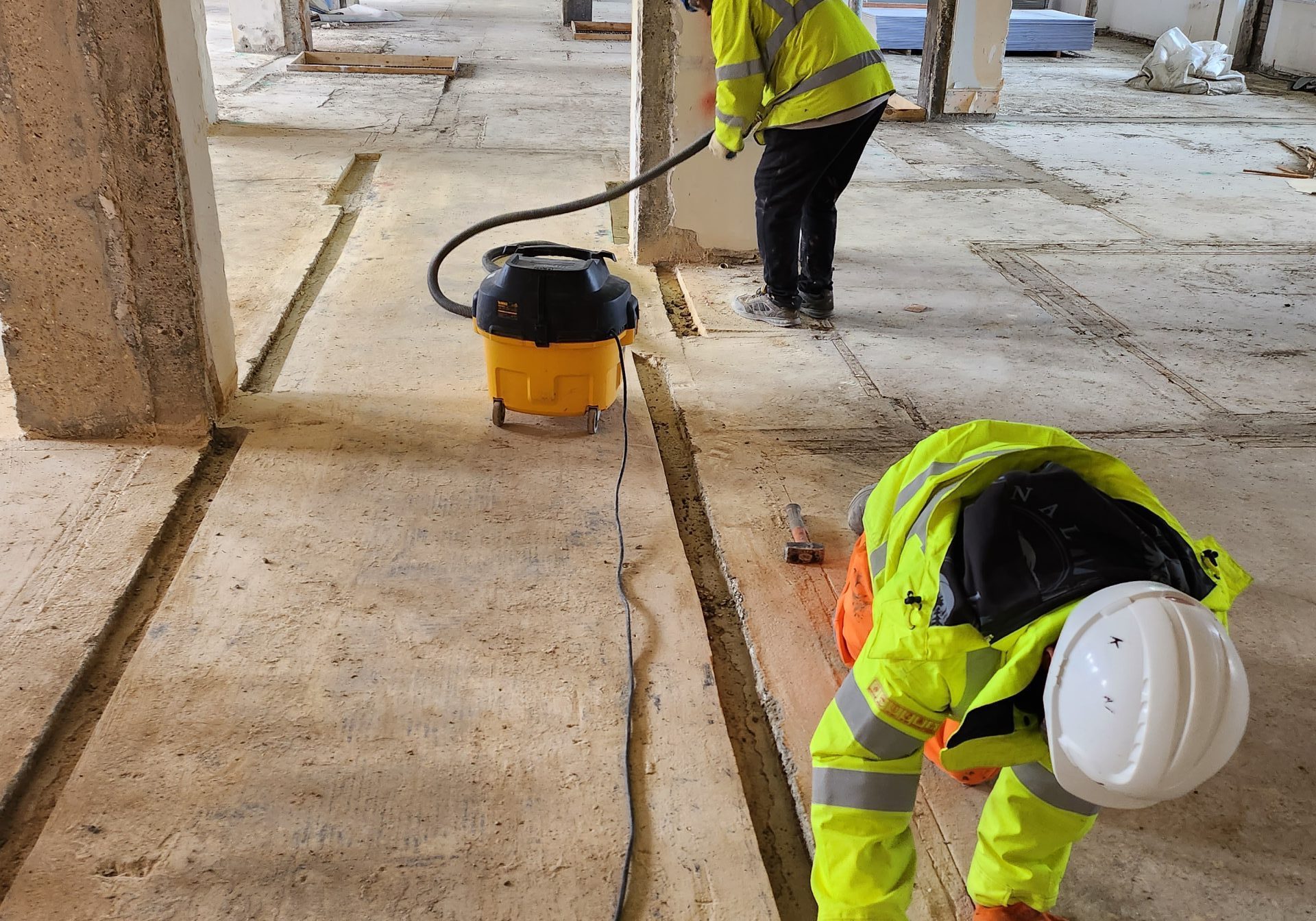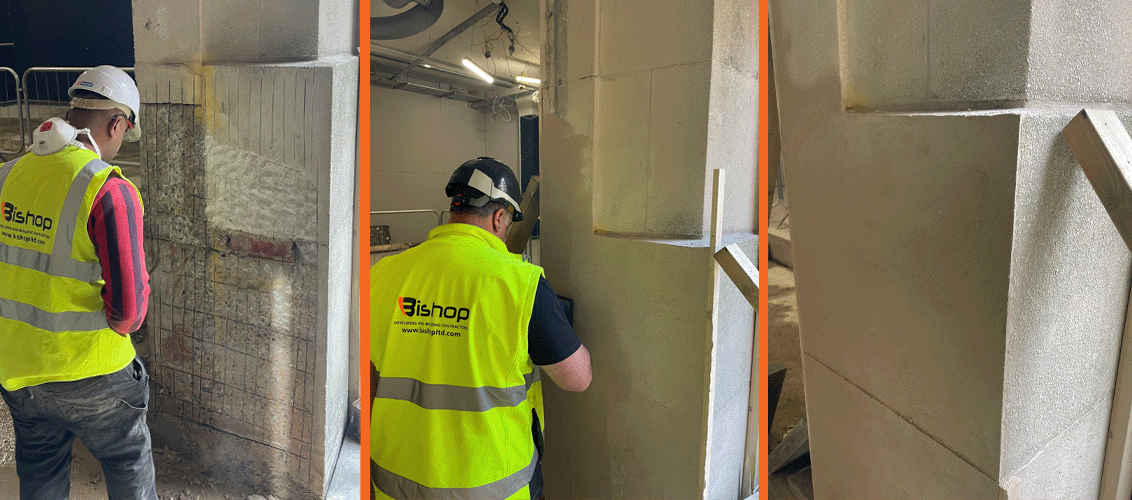 We specialise in the following services:
Selective Demolition
Temporary Design
Temporary Works
Concrete Repairs and Remedials
Sewer Diversions
We approach each project with professionalism and precision, utilising state-of-the-art equipment and industry best practices.
Our team consists of experienced management, engineers, and vetted tradesmen who work collaboratively to develop customized solutions that meet the unique demands of each client.
Customer satisfaction is at the core of our business philosophy. Our goal is to always build strong long-term relationships with our clients by delivering exceptional results on time for every project!
Our transparency, communication and competitive pricing ensures that our clients receive the best possible return on investment. Our aim is to provide peace of mind and satisfaction with our services.